Going Beyond ABCs: FBISD Wins National Honor for Character Education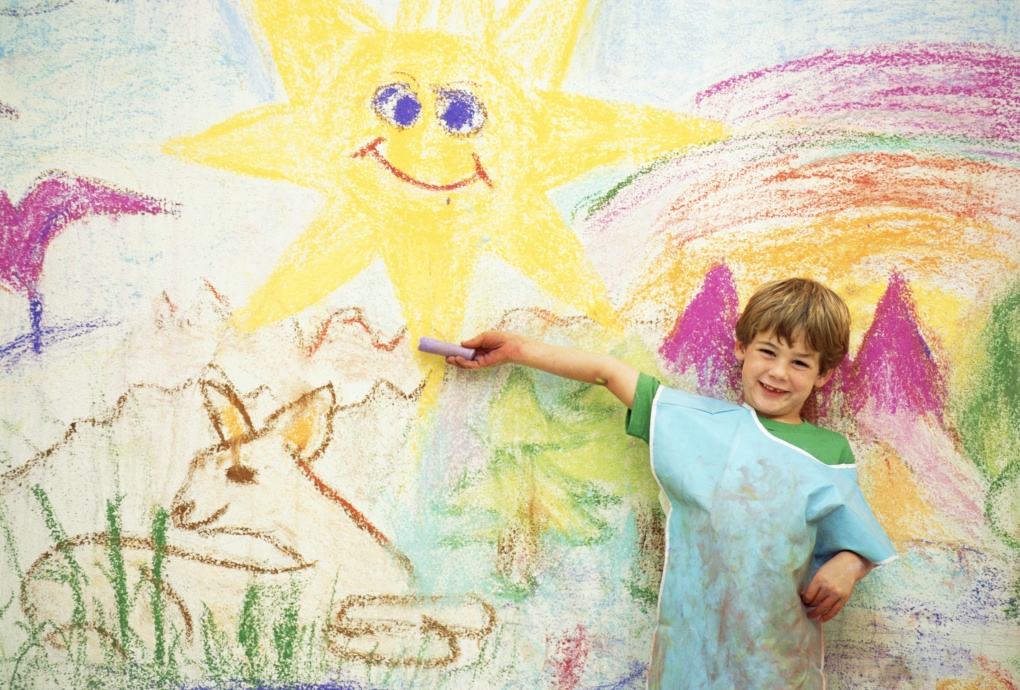 Fort Bend Independent School District (FBISD) is the only district in the nation on the 2011 National Schools of Character list by compiled by the Character Education Partnership (CEP).
In May, the CEP named 38 public schools, three charter schools, two private schools and FBISD as 2011 National Schools of Character, an honor awarded to entities that provide outstanding character development opportunities for students. The district was one of only two Texas entities to receive the honor.
"It is truly inspiring to see what these schools have been able to accomplish by coming together around a shared purpose," said CEP President and CEO Joe Mazzola. "We see over and over that when schools embrace the critical role they have in shaping the character of young people, achievement and morale go up and bullying and discipline problems go down."
The Fort Bend district has several character education initiatives, including the No Place for Hate campaign, the Souper Bowl of Caring, the Character Links program and participation in Rachel's Challenge, a program started in memory of Columbine victim Rachel Scott that asks students to commit to treating people with kindness and compassion.
The district was nominated for the award in February after being selected by the Texas Elementary Principals and Supervisors Association as a 2011 Texas District of Character. Fort Bend was the only district in Texas to receive that distinction this year.
Read more about FBISD's character initiatives at http://www.fortbend.k12.tx.us/charactered/.